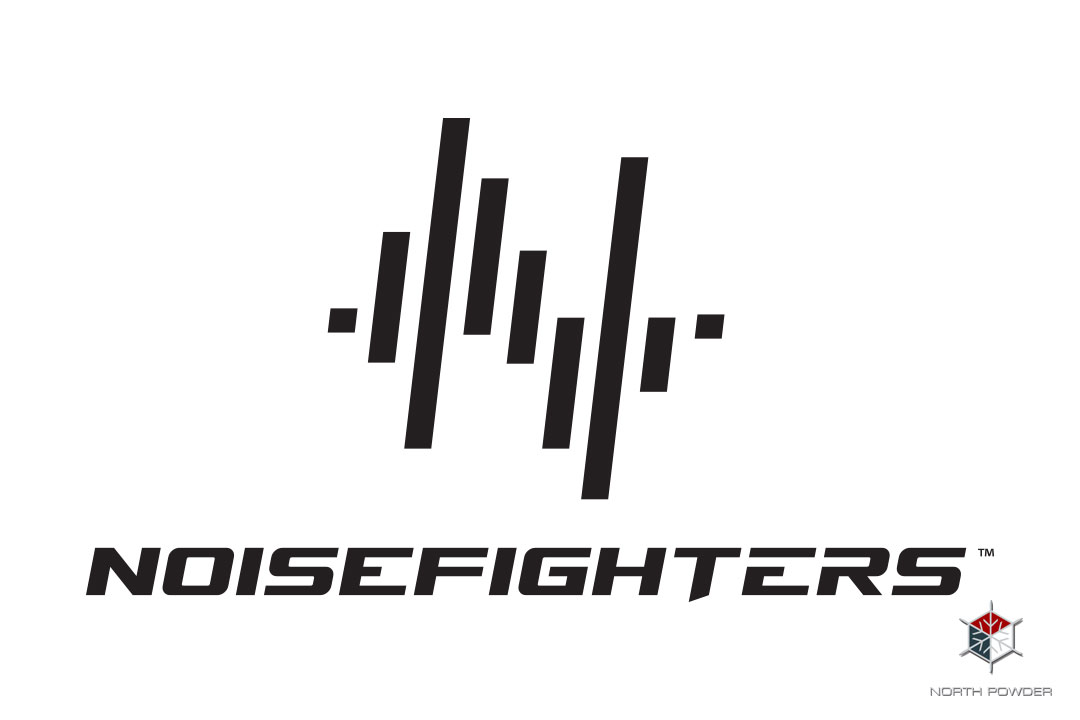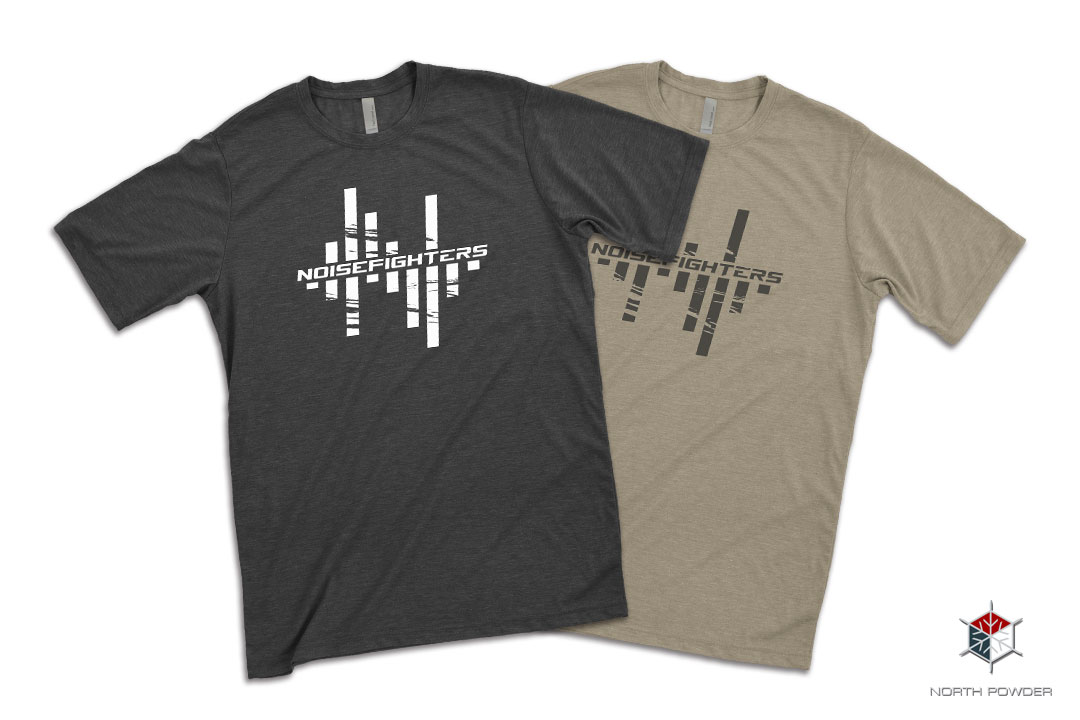 NOISE FIGHTERS – BRANDING
Our client NOISE FIGHTERS needed a new logo. They held a competition over Instagram and the winning design, created by designer Eric Luca, was selected.
We were asked to tune up the final version and add the wordmark before it went live. We think it turned out great and the client loved it.