OUR SERVICES
We are the creative task force for your business.  Avoid the headache and unnecessary overhead that comes with staffing an internal team. Get access to some of the world's most talented creatives and developers on an as needed basis.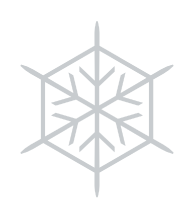 PRODUCTION SERVICES
FROM MODELS TO FINAL PRODUCTS,
WE CREATE THE ASSETS YOU NEED.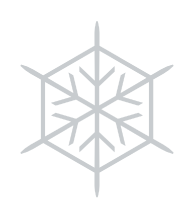 MARKETING SERVICES
FROM LOGOS TO WEBSITES,
WE HELP YOU TELL YOUR STORY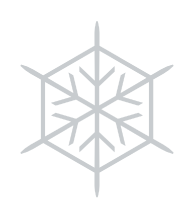 DESIGN SERVICES
FROM CONCEPT TO FINAL PRODUCT
WE BRING YOUR VISON TO LIFE